UKENA BRANDES
FAMILY DENTAL
At Ukena Brandes Family Dental, we want you to have your best smile. We provide excellent dental care that is personalized to meet your needs. Our comprehensive dental services span from routine exams to implant restorations. When you step into our Springfield office, you aren't just another patient. You're a member of our family.
Our preventative care will help you keep your smile healthy. Learn more about how you can avoid problems in the future by having regular cleanings and exams.
From tooth extractions and crowns to root canals and implants, we can restore your smile and give you the comfort you need. Explore our procedures.
We want you to feel confident about your smile. Discover how we can help you get the smile you desire with bridges, veneers, whitening, and more.
For more than 40 years, we've helped people in Springfield, MO maintain healthy, radiant smiles. Our office provides friendly and professional service to patients of all ages. Dr. Ukena and Dr. Brandes use their expertise to improve the lives and the smiles of their patients.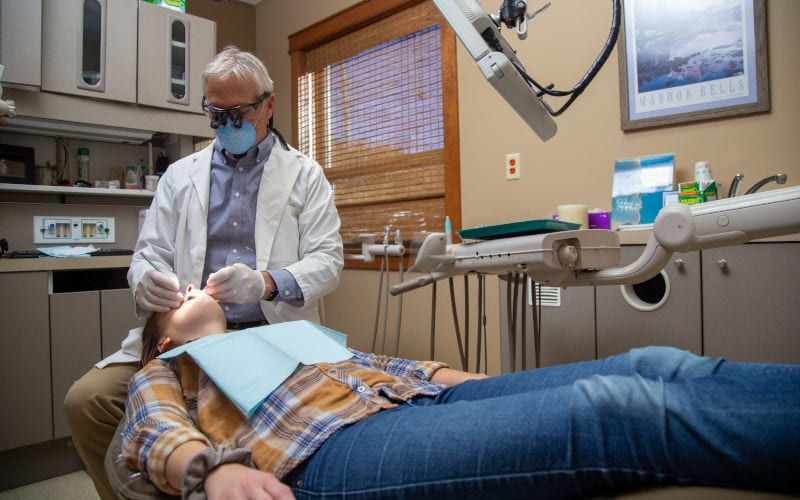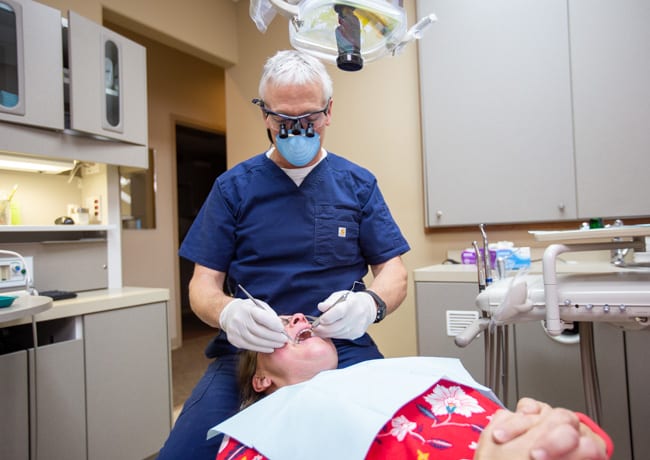 There are so many factors that go into choosing the best dentist for yourself and family. Since there is no shortage of dental clinics in Springfield, MO, choosing one may not be so easy.
With having received a multitude of 5 star reviews on several large online spaces, we hope that you'll see our reputation as trustworthy. We've even been featured several times with 417 Magazine. Dr. David Ukena, DDS has been recognized several times as Top Dentist of 2017 and 2018 as well. As a matter of fact, Dr Ukena has been listed on topDentist since 2008. 
Aside from having a sturdy reputation of excellence, you might choose Ukena Brandes Family Dental as your clinic of choice based on the work that we put in to educate each patient on oral health. From having real one-on-one time to talk to putting resources on our website, our intentions are clear. We want what's best for your health — just like family.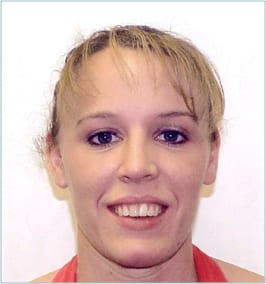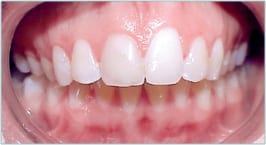 I have been a patient of Dr. Ukena for almost 20 years now. My smile was transformed and it was life-changing for me, which is why I only let one office perform treatment on my teeth! They provide caring, quality dentistry with the best team possible to create beautiful smiles!
Schedule an
Appointment Today
At Ukena Brandes Family Dental, you'll be treated like family at every visit. We listen to your needs to help you make the best decisions for your smile.
Call us to schedule an exam today.